150 ml Luna Bottle 24/410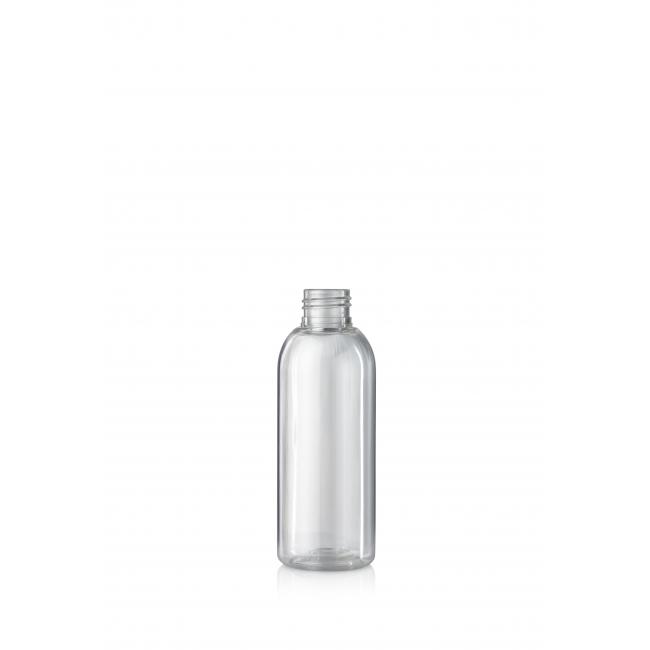 Product
The 150 ml Luna Bottle 24/410 has a filling volume of 150 millilitres and an empty weight of only 22 grams. It is manufactured using injection stretch blow moulding technology (ISBM) at the Les Franqueses 2 site in Spain. It is made of PET and is also available with post-consumer recycled PET (PCR possible). You can choose the percentage of recycled material - up to 100 per cent rPET. In addition, the round bottle has a screw neck finish and can be combined with all 24/410 closures. This bottle is transparent. The minimum order quantity is 30,000 units.
CO₂ footprint
(g CO₂e)
100% rPET 150 ml Luna Bottle 24/410
150 ml Luna Bottle 24/410
The closures below are only an excerpt from our portfolio. Please ask our sales department for the appropriate closure.