Boston Round 100ml 24-415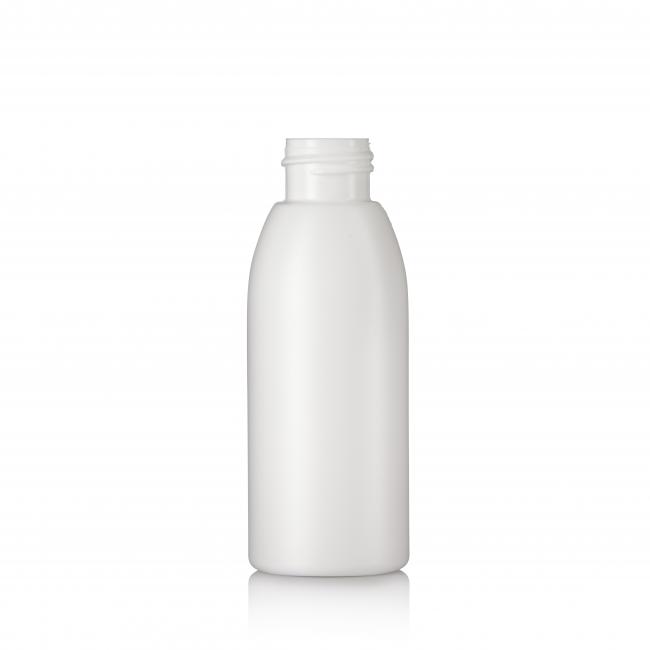 Product
This bottle is mainly used for household and personal care. It is available in colours white and transparent and can be decorated upon request.
CO₂ footprint
(g CO₂e)
Boston Round 100ml 24-415
The closures below are only an excerpt from our portfolio. Please ask our sales department for the appropriate closure.